The battle has been won!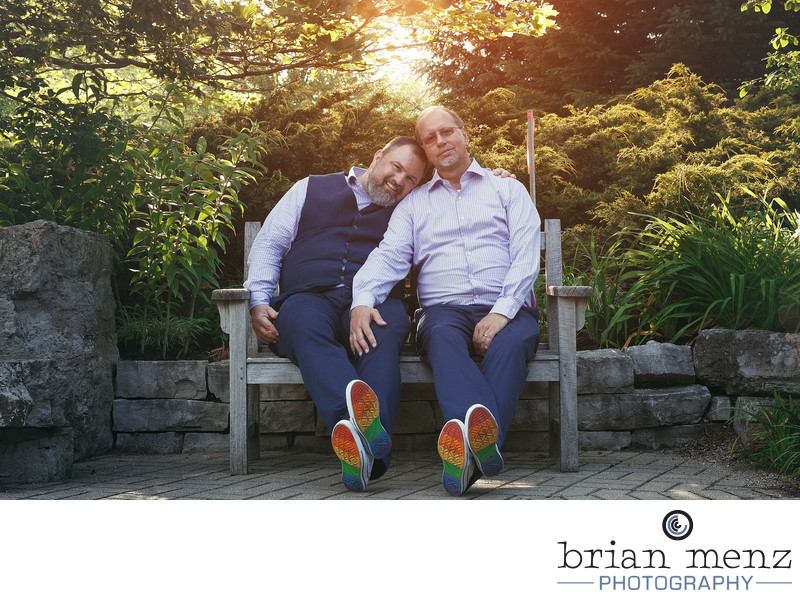 On June 26, 2015 same-sex marriage became legal for all americans. The Supreme court ruled that the government would no longer block gay marriages and that states must issue marriage licenses to same-sex couples and recognize same-sex unions that have been legally performed in other states.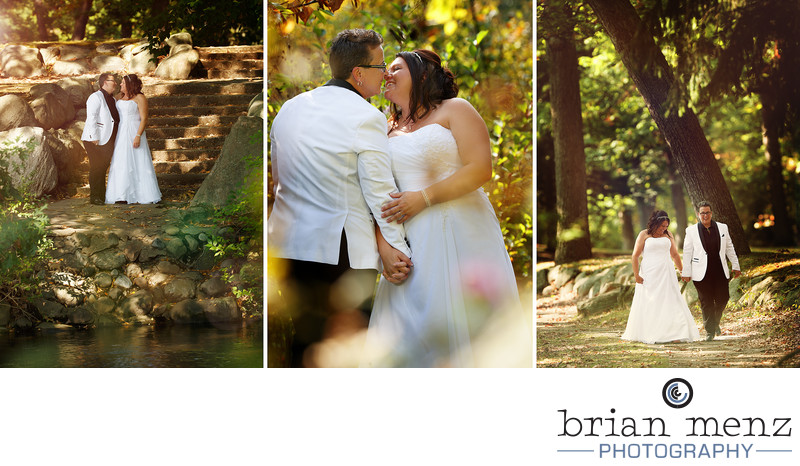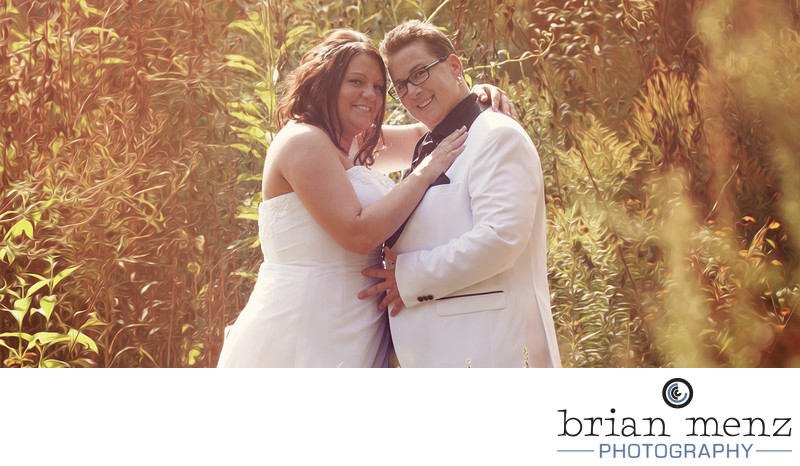 To be honest I don't feel comfortable calling these marriages as gay-weddings or same-sex weddings. The hard fought battle was not for special rights, but for equality no matter who you love or sexual orientation. However, in order to make my services known to my customers I identify and refer to it as "gay wedding photography" here.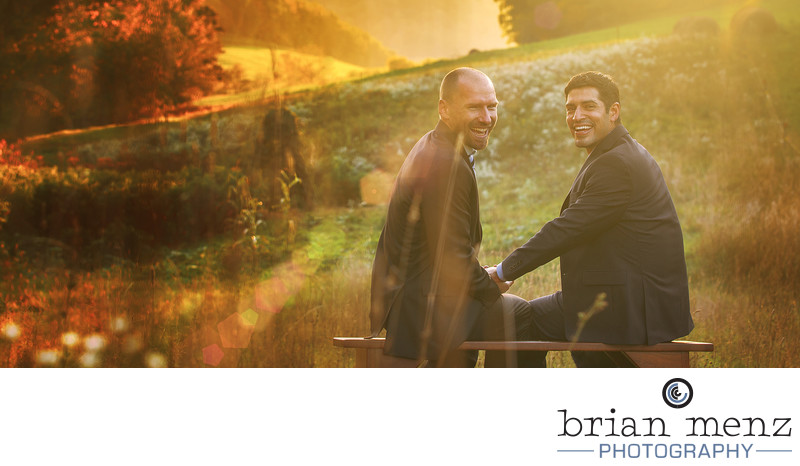 I love photographing gay weddings. My approach is no different than any other wedding I capture. I offer the same customer service and attention to detail that you would expect from a professional photographer. I want to hear and tell your story. I want to know how you met, and what you love about each other. I want to know the plans for your big day! Is it going to be a huge party with lots of friends and family or is it going to be small and intimate? What sort of photography do you like and how important is it to you? Do you need help with posing, are you comfortable in front of the camera? This is just some of the information I would love to know. We will talk about all of these things.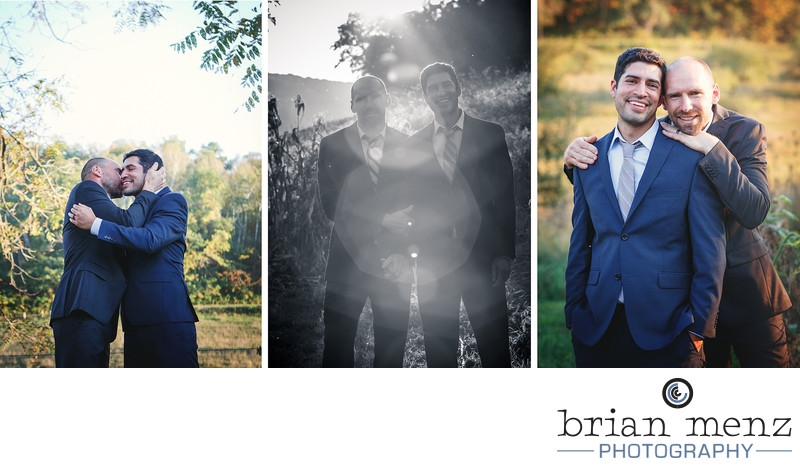 If you are looking for a Gay wedding photographer in the West Michigan area please contact me. I can create portraits in the Kalamazoo, Grand Rapids, St. Joseph and surrounding areas. I have a lot of different packages available. I would love to hear from you!
© 2021 Brian Menz Photography Kalamazoo Wedding Photographer | Photographer serving Grand Rapids, Kalamazoo, St. Joseph, South Bend and Beyond