MY APPROACH TO WEDDING PHOTOGRAPHY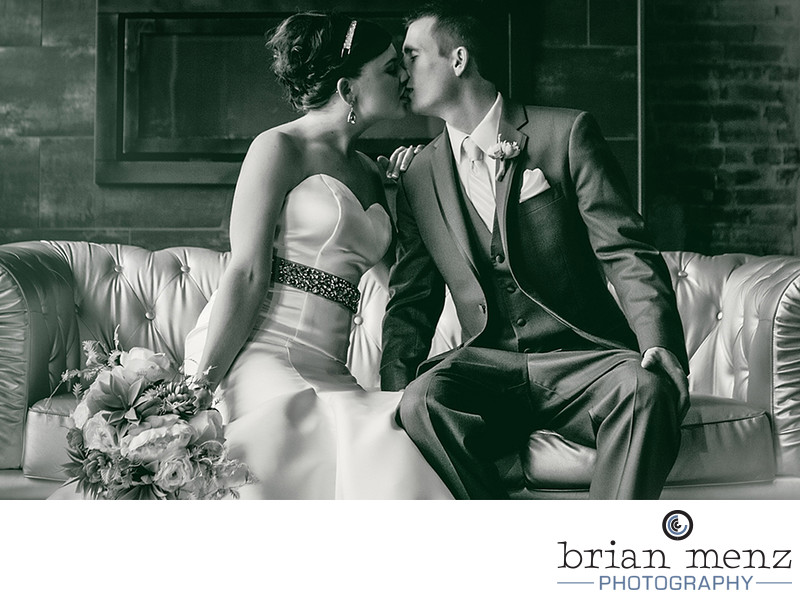 Do you have a particular "style" of wedding photography?
My "style" is a combination of traditional and photojournalistic photography. I always like to say I am there when you need me to be and invisible when you don't. The traditional side of me poses couples and families to get that more camera aware type of photography. These are the photos where people are looking into the camera with smiles and posed to create one of those photos that is hung up at mom and dad's house.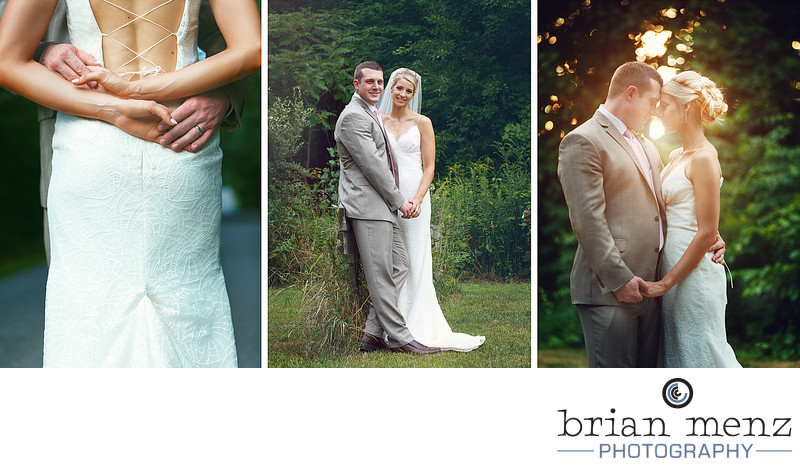 The photojournalistic side of me tries not to interfere with the moment letting it happen naturally. However there are always situations throughout the day where I may ask someone to move into better light or reposition them in to a non-distracting background. Once that is accomplished I allow the next moments to flow naturally. You really get the best of both worlds. Traditional, non-traditional and photojournalistic wedding photography.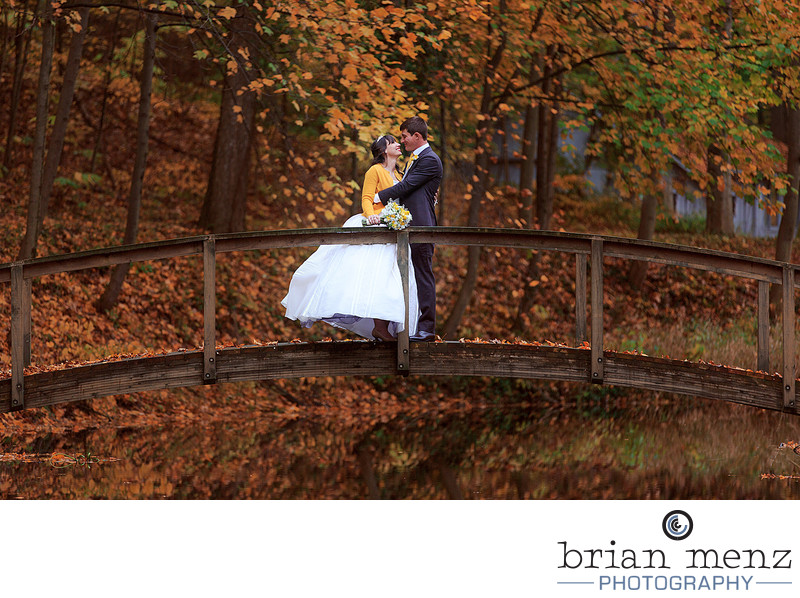 Wedding photography editing/post-processing styles
This is for the photography geeks out there:) Every image you receive from me is brought into Lightroom for minor adjustments and hand edited in Photoshop. Sometimes there is a distraction in the photo that needs to be removed. Other times the photograph needs a little light shaping and some "pop" to make the image just a little bit better.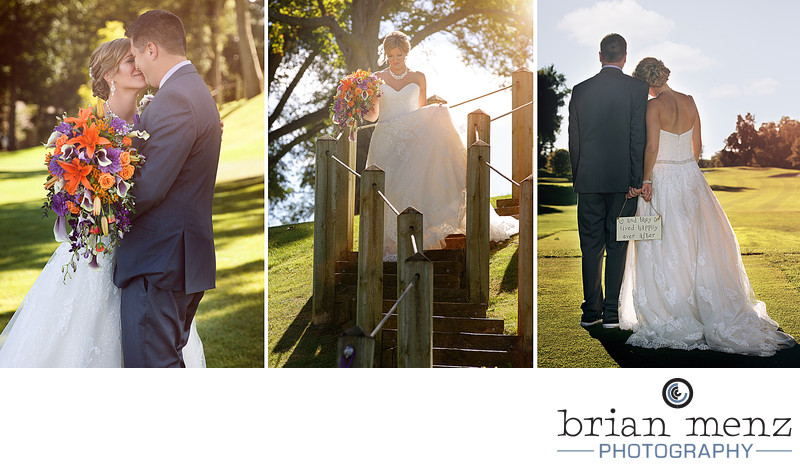 I edit all of my weddings based on the couples wedding day. I would edit a rustic barn wedding differently than a contemporary wedding in a ballroom with colorful up-lighting. Some photos will look better in color and others will be more striking in black and white. When you receive your edited photos you will get a bit of both. I take great care in editing the photos from your wedding day. It's those finishing touches that make a great photo into an amazing photo.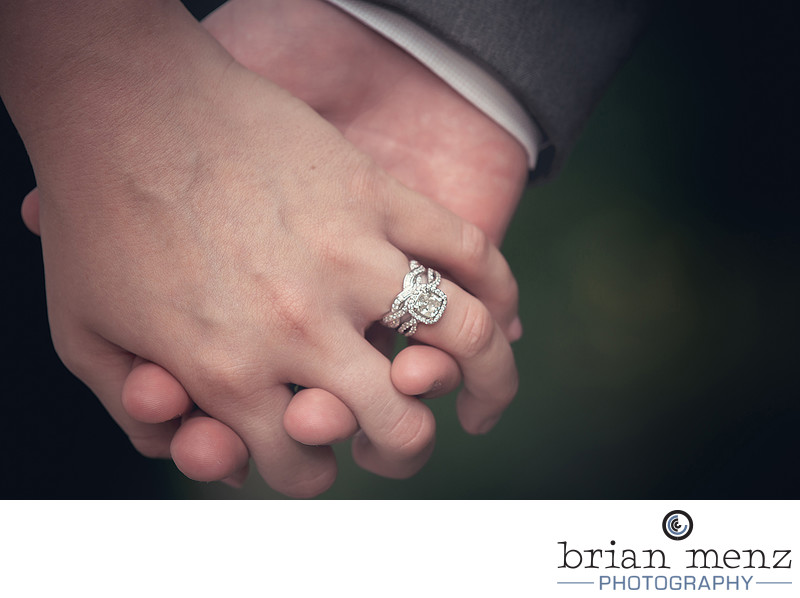 There are so many things that go into creating perfect wedding photos. I take a lot of pride in my work and making sure you get every image you want. If you want to talk more about your wedding day please get in touch! My contact info is right here.
© 2021 Brian Menz Photography Kalamazoo Wedding Photographer | Photographer serving Grand Rapids, Kalamazoo, St. Joseph, South Bend and Beyond