I get it, no one wants to talk about money.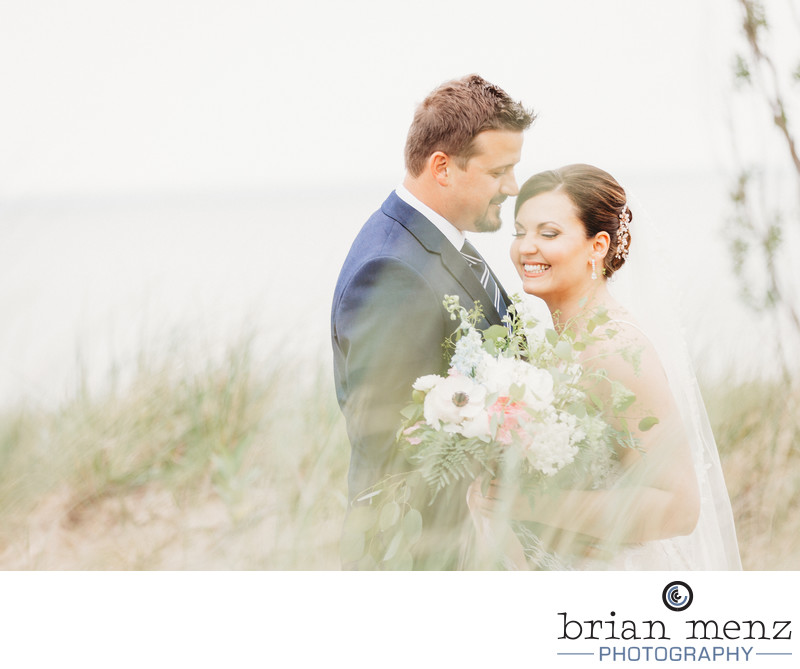 First of all let me say congratulations to you and your fiancé.

Wedding planning can be stressful, I have been there. You are budgeting for everything that goes along with your big day and that includes a photographer. I know you are honed in on every detail and want things to be perfect. I want that for you too.
Here are some things about me that I want you to know. I am a professional, organized, creative and efficient. Weddings are fun, crazy and make you think on your feet. You need someone with experience and just as important, someone that is fun to be around. That's me. I also do what I say I'm going to do, yep that integrity thing, I swear by it.
I work with all of my couples on price and the amount of time they need me documenting their amazing party. It starts at $1800.00 for 6 hours of coverage and increases from there.
Your wedding isn't going to be cookie cutter and neither are my wedding day photography packages. I want to learn about your big day, what's important you you guys and send you a proposal for coverage. I know you are busy and I want to make this easy! But I need to learn about you! Let me take the weight off of your shoulders. I have done this soooooo many times. I have all the answers. Shoot me a message I want to hear all about you.

© 2019 Brian Menz Photography Kalamazoo Wedding Photographer | Photographer serving Grand Rapids, Kalamazoo, St. Joseph, South Bend and Beyond